On May 14th (Tue), at Wakakusa Plaza 2F, we had a preliminary meeting/conference about Visiting Factory Day in Seki in 2019.  We shared our new concept and experiences of the companies that participated in the past.
Over 40 companies participated in this meeting and shared our new concept, the experiences that they had in the past, and some changes that occurred in the company through attending the event "Visiting Factory Day in Seki".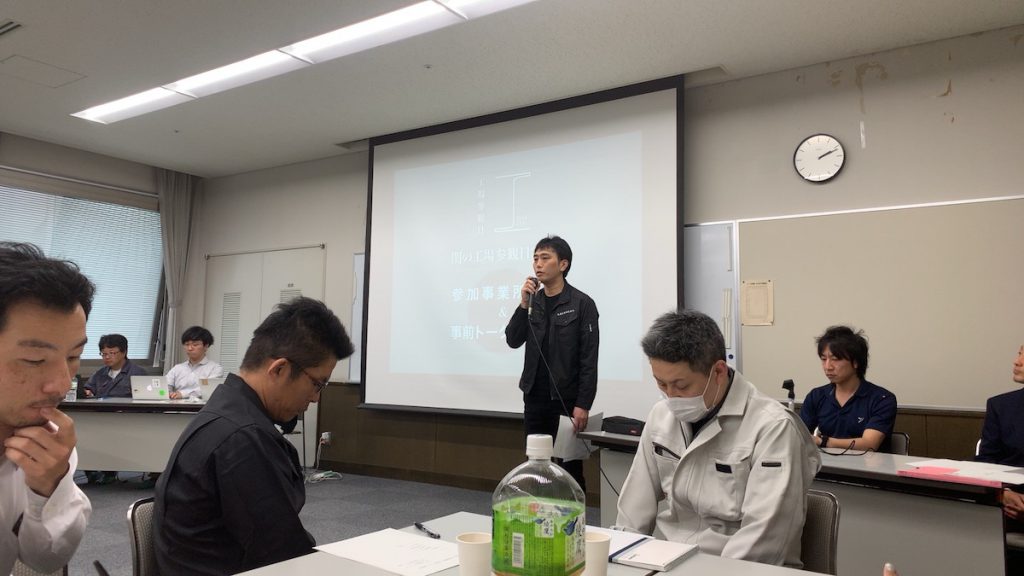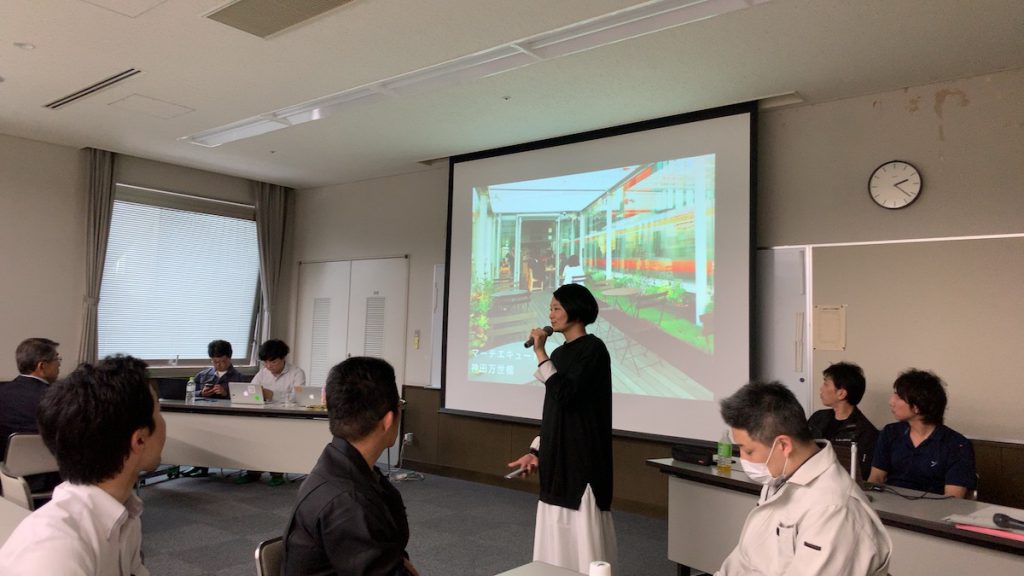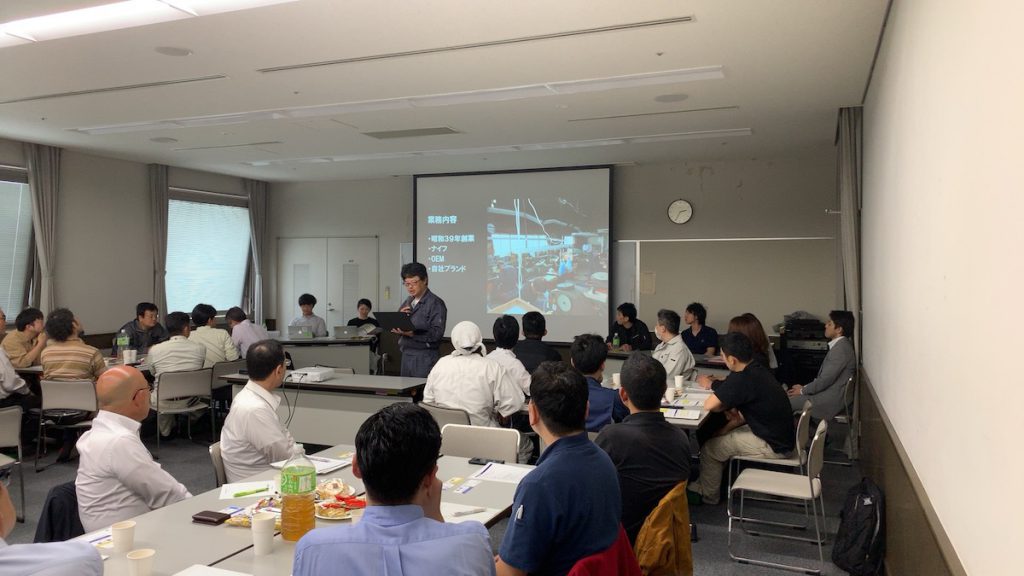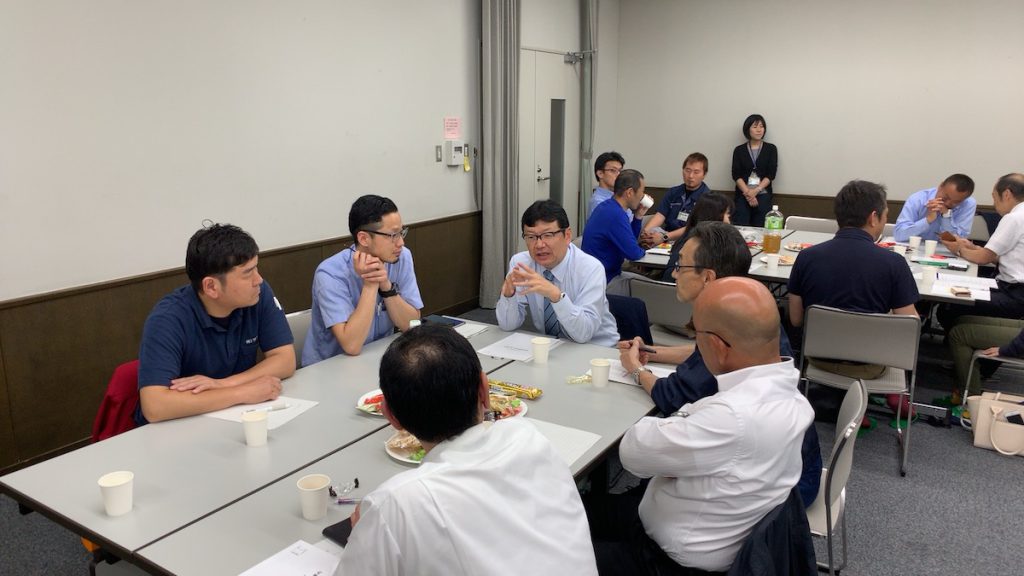 In June, the participating companies this year will be finalized.
To all the participants who attended the meeting, thank you very much for your participation.